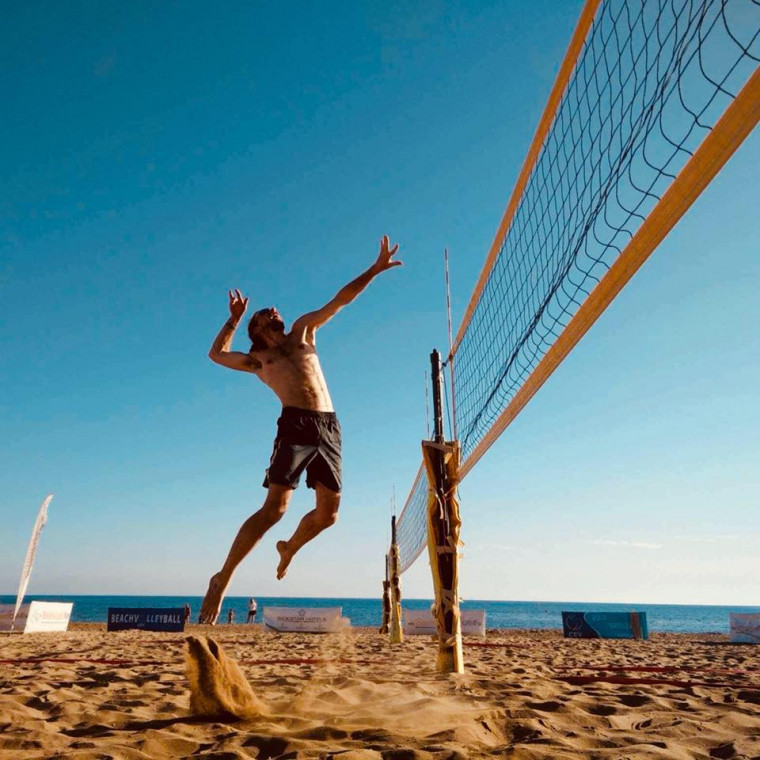 Treasurer
Brief info
In 2018 two buddies and I were lying on the beach in the south of France and had the idea to organize beach volleyball tournaments in Lintgen. At that time I never would have thought that this idea, which was not well thought out at the beginning, would result in me becoming an active committee member of a beach volleyball club. But hey, that's okay, I kind of like it. By the way, the tournaments were a great success, so as a consequence I decided to do something for the national beach volleyball offer. I had first talks with some interested friends and met with Thierry Decker, the former and current president of the club to discuss the future of the club. After we managed to find some new members for the committee, Beach de Lux 2.0. was ready to kick off. The rest, as they say, is history.
I must admit, it was a great feeling to observe the players training for the first time at a coached session organized by the club. It always gives you the feeling that all that time you invest pays off. I see myself as the organization and coordination department of the Beach de Lux company.
Lastly, beach volleyball has been my passion since I was about 15 years old. However, I've never played in an indoor club, as a child I thought I might have a particular talent for tennis or football, but yeah.....I didn't.